Life Insurance Coverage, Life Insurance Premiums, the Insurance Company and You
"Life insurance policy riders? You mean there's even more to consider?"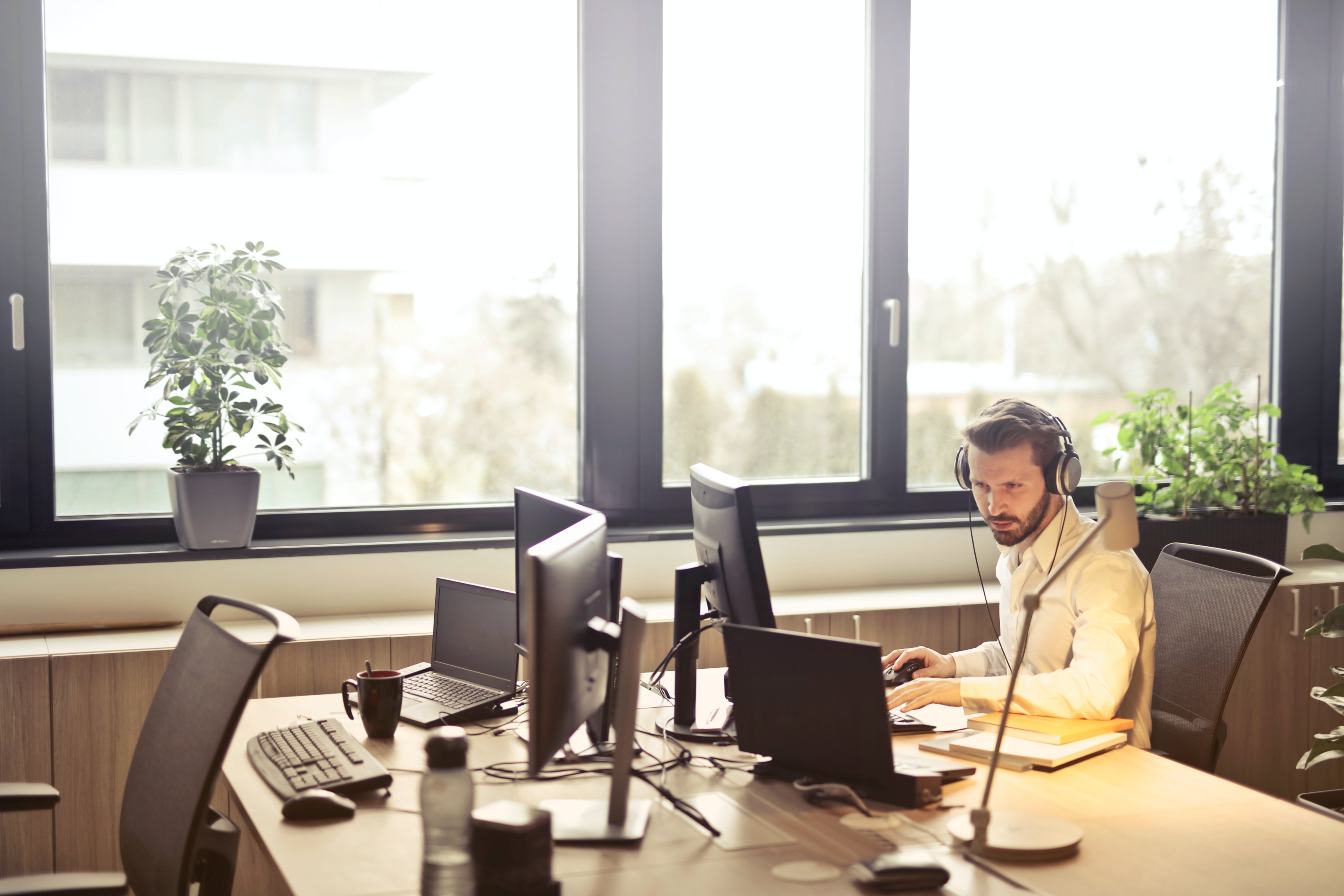 How Does a Waiver Work?
You've done your homework. You've compared different types of life insurance. You've decided on the coverage you need at the price you can afford. But there's another level of customization for your policy that provides you and your family with additional benefits: policy riders.
Policy riders are types of "bonus" insurance that provide a variety of coverage benefits. Essentially, they increase your coverage and offer even more benefits to protect you and your family. The best part? Many of them are FREE or come at a low cost. Riders allow you to customize your policy to fit your exact needs.
Depending on your insurance carrier and the type of insurance you buy, life insurance policy riders may be added on later to your original policy or may be included at the time your policy is issued. It's never too late to get the coverage you need for peace of mind.
Want to talk to a financial advisor about policy riders? Click here to schedule a free virtual consultation.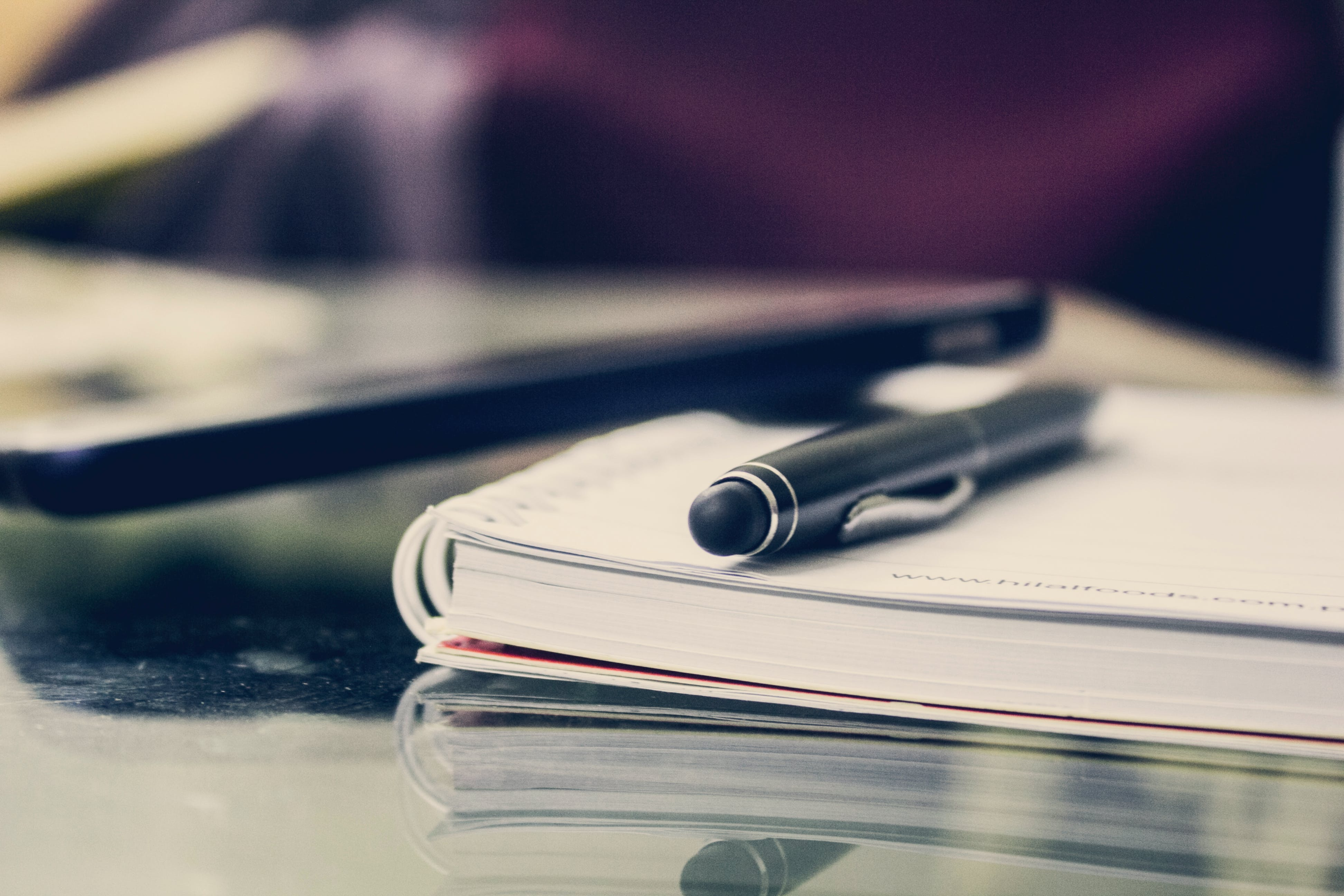 Which Life Insurance Policy Riders Do I Need?
There are lots of premium rider plans available, and almost as many insurance providers. To make things even more complicated, many insurance companies have their own unique names for the riders they offer and how to calculate the premium rider cost. Don't worry! Regardless of the name, here is a comprehensive run down of the types of premium riders offered; your Wealth Strategist can help you select exactly what you need and make sure you're covered.
PAID-UP ADDITIONS RIDER
If you're considering a whole life insurance policy for the purpose of earning dividends and guaranteed interest, a paid-up additions rider is a must-have life insurance rider. It allows you to overfund your policy in such a way that it immediately and rapidly starts increasing in cash value, giving you access to policy loans. By using a paid-up additions rider, you'll also increase the overall policy of your value in the long run, resulting in more retirement income and a greater death benefit.
Structuring a whole life insurance policy with a paid-up additions rider can be tricky; overfund the policy too much and you'll risk it becoming a MEC (modified endowment contract) subject to taxes by the IRS. The Wealth Strategists at Paradigm Life are experts at customizing and buying life insurance policies with paid-up additions riders; in fact, it's a key component of our Perpetual Wealth Strategy.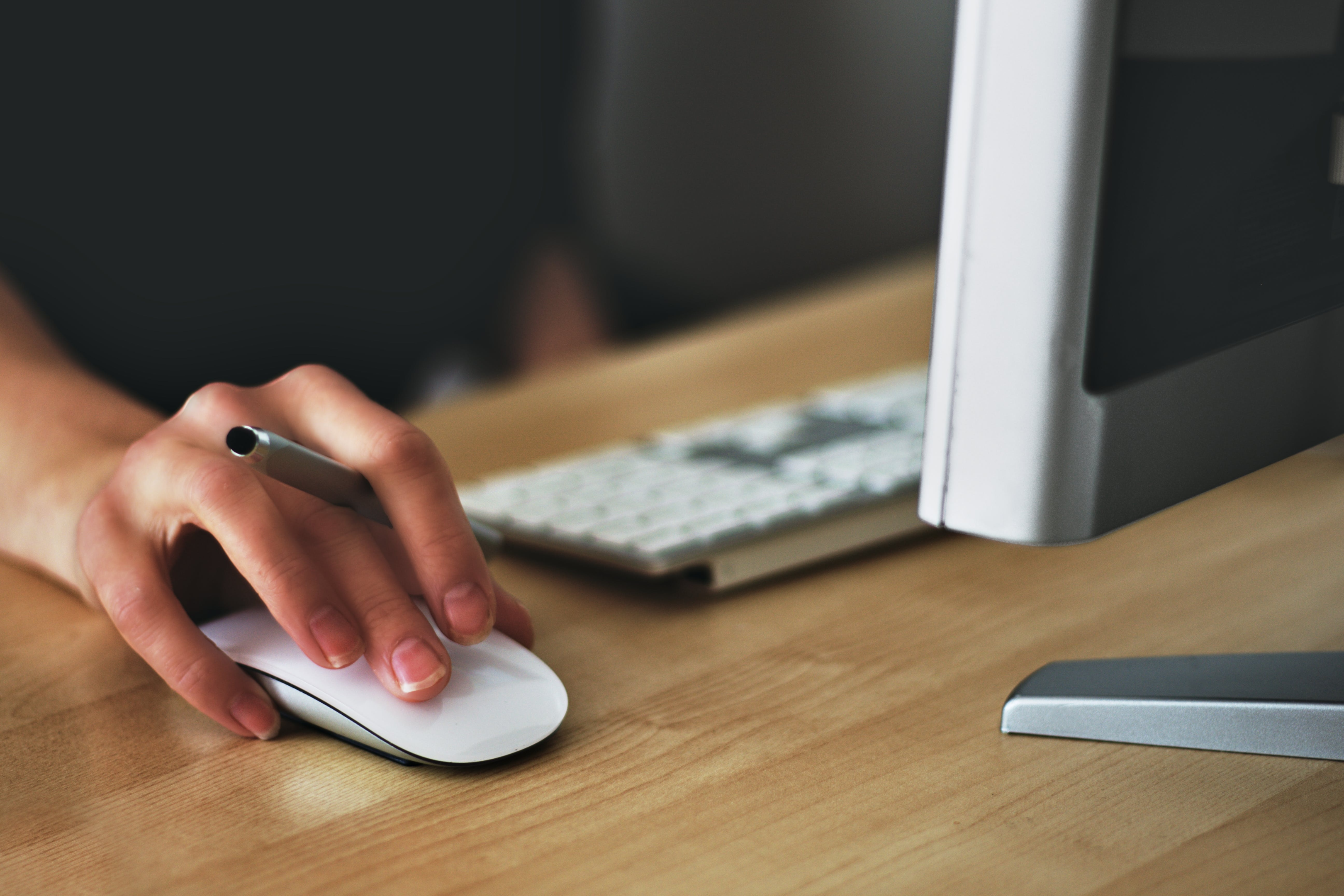 GUARANTEED INSURABILITY RIDER
The guaranteed insurability rider guarantees that you can renew or increase your amount of coverage at a later date without a new medical exam or other proof of insurability. You are typically given the option to renew or increase your coverage every three or five years on the anniversary date of your policy, but it may vary depending on your insurance carrier.
Also referred to as a guaranteed purchase option, there may be minimum and maximum amounts of coverage you qualify for. This life insurance rider is one of the most popular. It might be the right choice for you if you think you may need more insurance coverage in the future but are concerned the new health problems may prevent you from getting coverage. If you're young and healthy, a guaranteed insurability rider can help you lock in a great rate and enjoy the coverage you and your family (or future family) need.
TERM CONVERSION RIDER
Slightly similar to a guaranteed insurability rider, a term conversion rider is specifically for term life insurance policies where the policy owner may want to increase coverage at a later date by converting the policy to a whole life insurance policy. The upfront costs of whole life insurance, particularly when structured for cash value, can be significantly more expensive than a term insurance policy. For this reason, it can make sense to purchase term life insurance with a term conversion rider to help lock in a lower premium rate on a whole life insurance policy in the future.
Like the guaranteed insurability rider, this life insurance rider won't require the policyholder to take a new medical exam or provide proof of insurability. Typically a term conversion rider is good for 10 years from the date of issue, so you have a decade to make the switch to whole life insurance. If you're looking for the benefits of whole life insurance, like policy loans, cash value growth, tax advantages, liquidity and retirement income, but lack funds to pay a whole life premium now, a term conversion rider is a great idea.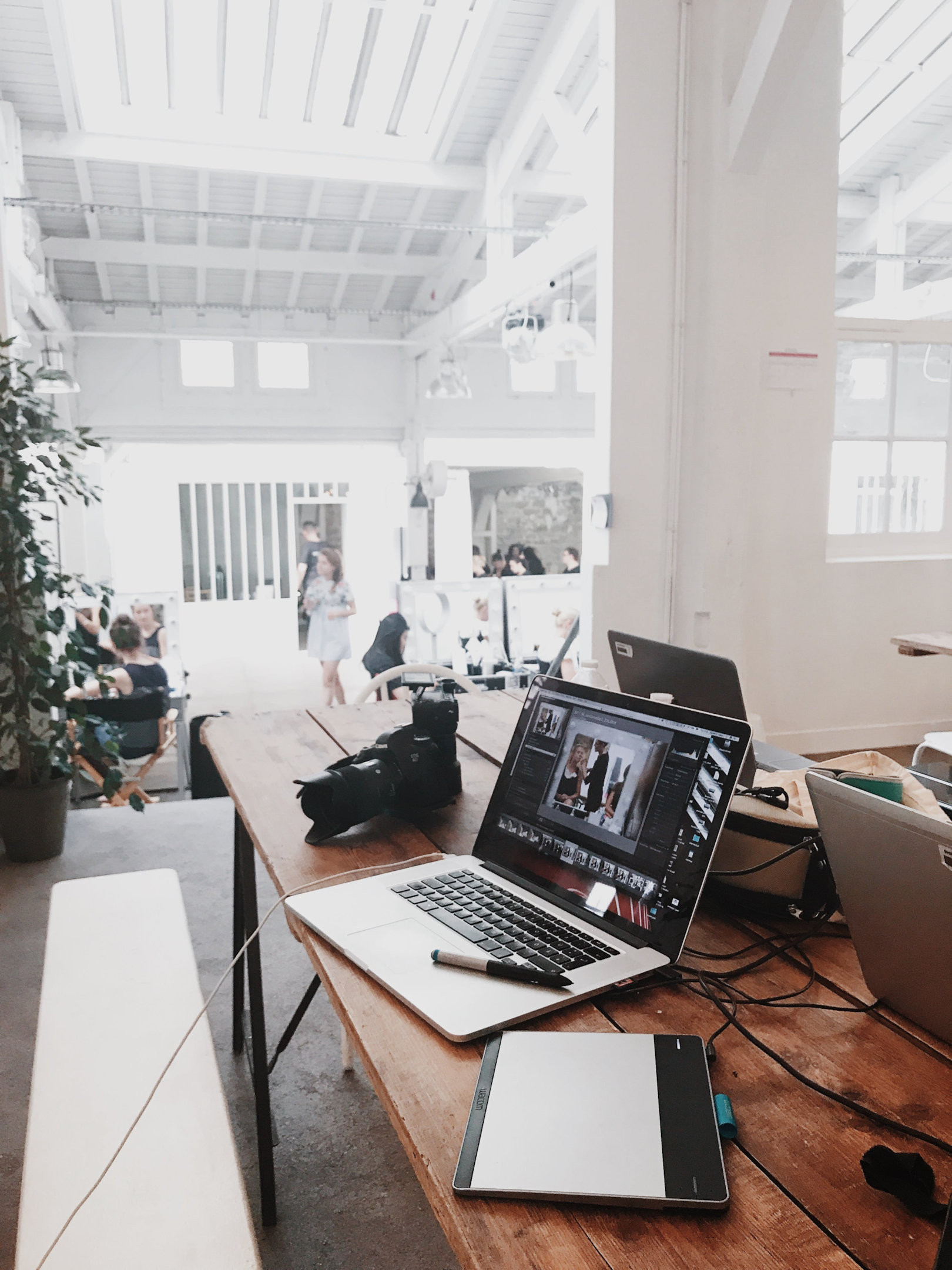 DISABILITY WAIVER OF PREMIUM RIDER
If you become disabled and unable to make your premium payments, a disability waiver of premium rider protects your insurance coverage. From the time you are deemed totally disabled (the definition of "totally disabled" varies by insurance carrier, so check to make sure you know how your insurance company defines disability) you no longer have to pay premiums if you have the correct waiver of premium rider attached to your insurance product. If your disability ends and the policyholder recovers, you go back to paying your regular premium. If your disability continues for the duration of your life, you discontinue premium payments for life—but your insurance benefits remain the same.
With a disability waiver of premium rider, you'll have peace of mind knowing that the cash value in your whole life insurance policy will continue to grow even if you stop paying premiums, your death benefit will remain intact, you still have liquidity and tax advantages, and you can still use the policy loan feature provided by your mutual insurance company. Most mutual insurance companies and Wealth Strategists strongly suggest this type of life insurance rider on a whole life policy for the insured person. It's the ultimate insurance for your insurance.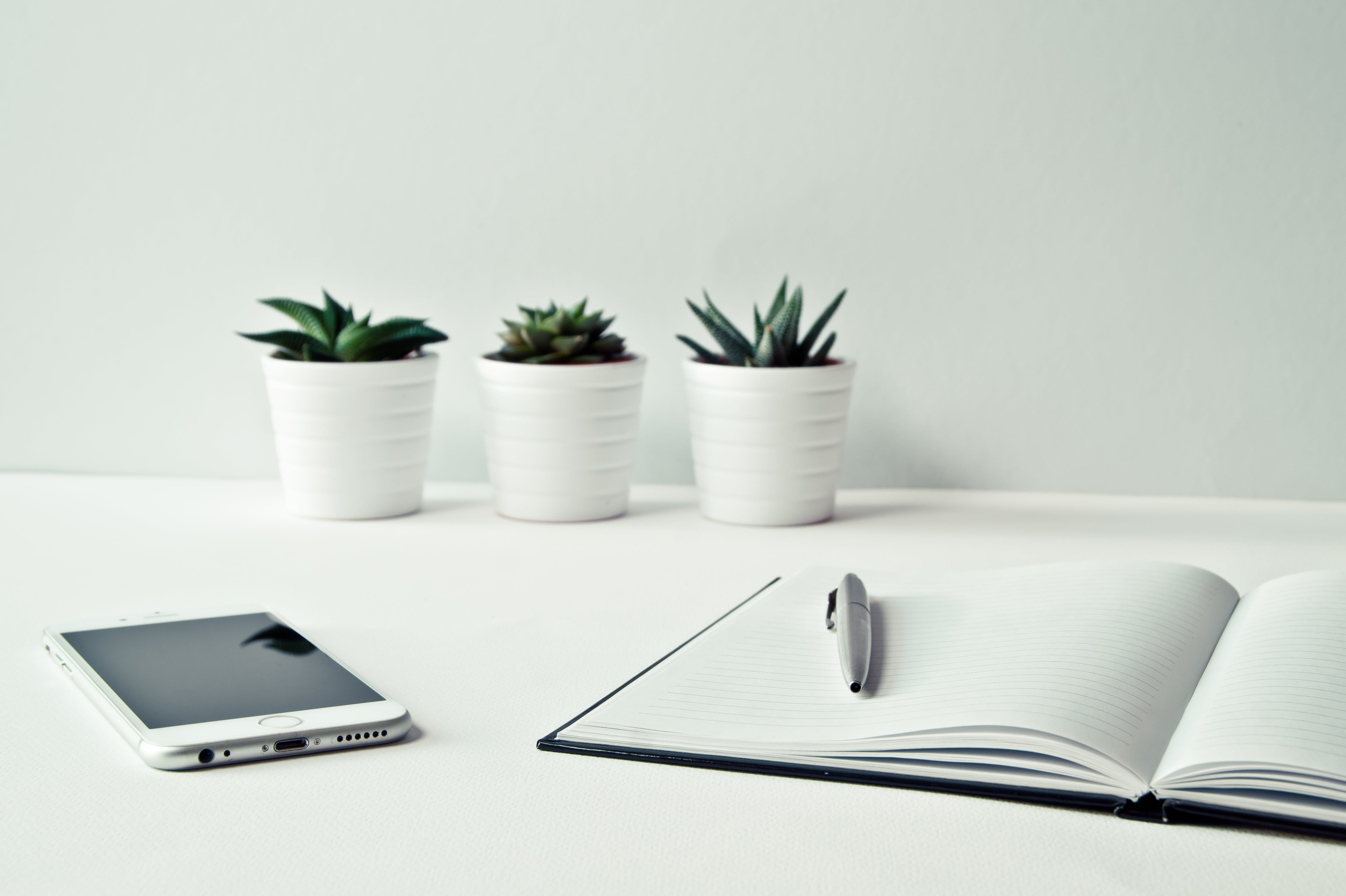 ACCELERATED DEATH BENEFIT RIDER
Also known as a living benefit rider or terminal illness rider, this life insurance rider provides a portion of your death benefit to the insured person if you become terminally ill. Depending on the insurance carrier, chronic illness may also fall in this category—or under the disability waiver of premium rider. Check with your Wealth Strategist or insurance company to find out exactly what is covered.
The accelerated death benefit rider is useful for helping families cover medical bills, hospice care, or any other outstanding financial needs while you are still alive. The benefit is typically paid out in one lump sum and the remainder of your death benefit will go to your designated beneficiaries. Essentially it's a cash advance on your death benefit.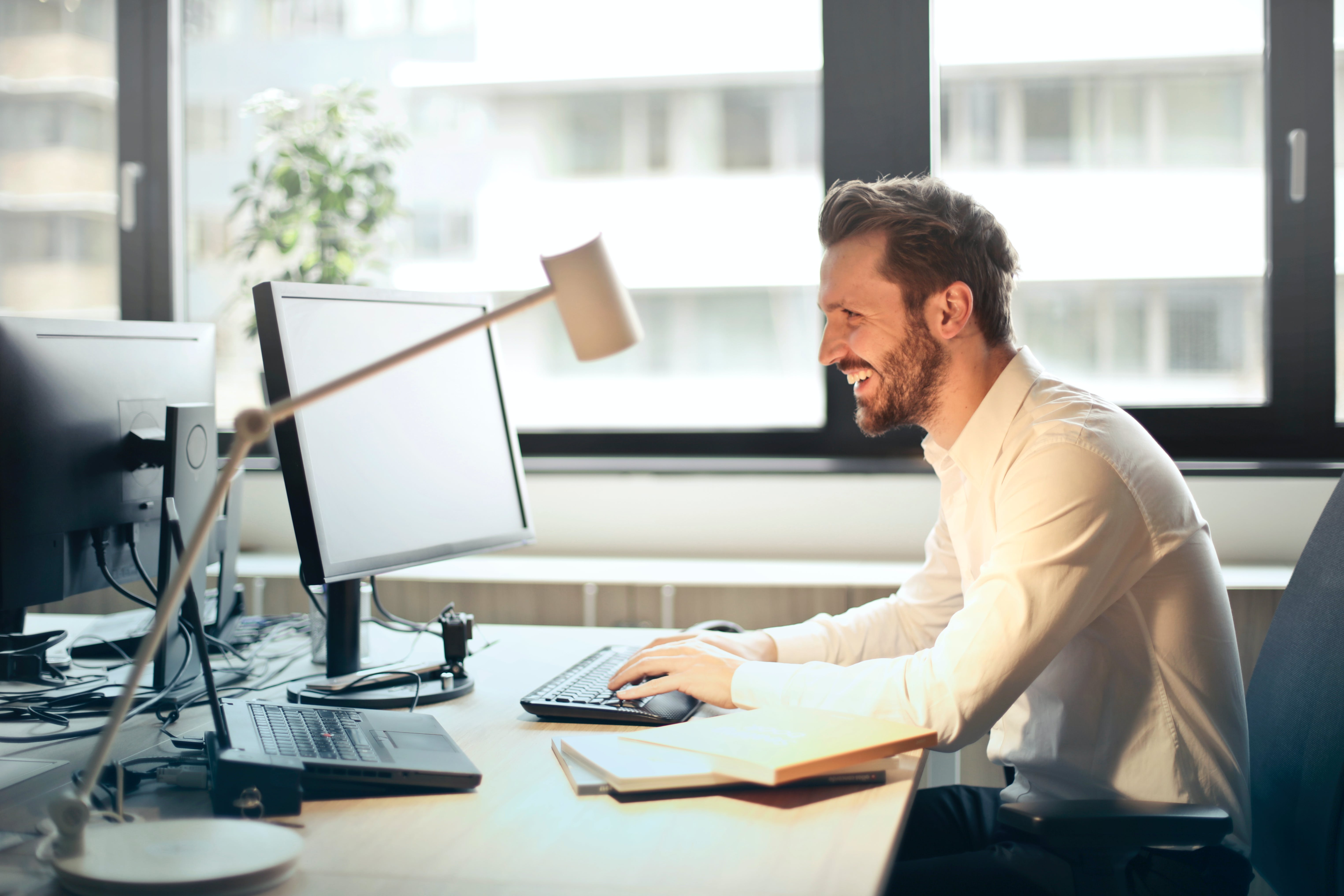 ACCIDENTAL DEATH BENEFIT
With an accidental death benefit rider, if your death is deemed an accident (again, definitions vary depending on your insurance carrier) your beneficiaries may receive double or even triple the amount of your death benefit. Sometimes this premium provision is referred to as double indemnity. With whole life insurance policies or other policies that have a large death benefit, this rider can amount to a significant increase in money for your loved ones to take care of the financial strain of your passing
Should you opt to add an accidental death benefit rider to your insurance policy? Ultimately it depends on the cost of the premium and the amount of increased death benefit your beneficiaries will receive. Speak with a Wealth Strategist or your insurance carrier to discuss your individual case.
FAMILY INCOME RIDER
In addition to the death benefit of your insurance policy, the family income rider provides additional money to your loved ones. From many insurers, it can be structured as one lump sum (which is usually how the death benefit is distributed) or in a series of installments over time. The primary purpose of this life insurance rider is to supplement the income your family has lost with your passing and simplify their financial decisions in their time of need. Typically this rider is purchased if the policyholder is the primary breadwinner in the family.
Unlike an annuity, the family income rider doesn't provide income in perpetuity. Eventually the payments stop, dependent upon how the rider is structured and the premiums paid. This rider is often structured to provide a spouse with income until he/she can start taking retirement and/or social security benefits, or providing income to support children until they are grown.
CHILD TERM RIDER
A child term rider is essentially a optional add on to a term life insurance policy taken out on a child where the premium is factored into the total payment of the policyholder—the parent. It's typically very inexpensive to add on a child term rider. If the child dies before a specified age, a death benefit is paid. If the child reaches maturity, the term insurance can be converted into a permanent insurance plan—usually with up to five times the coverage and no need for a medical exam.
Child term riders are ideal for families who utilize the Perpetual Wealth Strategy, also known as the family banking system or cash flow banking. By adding this life insurance rider onto a parent's policy, the child has both financial protection and an opportunity to hold a whole life insurance policy with the lowest possible premium as an adult.
SPOUSE RIDER
Like the child term rider, a spouse rider (also known as a spouse level term insurance rider) covers the spouse of the policyholder for a specified term. If the spouse passes away within the term, a death benefit is paid. Otherwise, when the predetermined term comes to an end, the term insurance can be converted into a permanent insurance policy without the need for an additional medical exam.
Spouse riders are another great way for families to utilize the Perpetual Wealth Strategy and help lock in a lower premium on a whole life insurance policy for a spouse at a later date.
LONG-TERM CARE RIDER
Long-term care insurance on its own can be costly, and oftentimes people don't think to apply for this kind of insurance until they're already experiencing health issues that make it harder to become insured. Adding a long-term care rider onto a life insurance policy at the time of issue is an ideal and often cost-effective way to cover medical expenses not covered by insurance.
With a long-term care rider in place, your life insurance company helps cover costs like nursing homes and hospice care with regular monthly payments. Considering how expensive assisted living is and the fact that your adult children may likely be the ones left with the bill, this rider may save you and your loved ones hundreds of thousands of dollars.
RENEWABLE TERM RIDER
Why would someone who has whole life insurance also want term life insurance? In certain cases, whole life policyholders want extra insurance coverage for a period of time to cover short-term costs in case they pass away. The most common examples include paying for a child's college tuition, opening a new business, or paying a mortgage. These expenses are temporary, but would leave loved ones with a hefty bill if income were to suddenly change.
A renewable term rider allows a whole life insurance policyholder to purchase additional insurance to help cover these temporary expenses. The term insurance is renewable every year and doesn't require an additional medical exam, but the premiums do increase year over year. The policyholder has the option of eventually converting this additional term insurance into a permanent policy, much like with a convertible term rider.
LIFE INSURANCE SUPPLEMENT RIDER
The life insurance supplement rider is ideal for anyone who wants the benefits of a whole life insurance policy, like cash value with guaranteed interest and potential dividends, liquidity, policy loans, and tax advantages, but who can't afford whole life insurance premiums. A blend of term insurance and whole life insurance, it offers lower monthly premiums, and can incorporate dividends and rider premiums to help offset the additional cost.
If you're considering whole life insurance but afraid it's too expensive, speak with a Wealth Strategist about a life insurance supplement rider. A number of Paradigm Life clients use this rider as a way to access the benefits of whole life insurance on a tight budget. By starting now, you may be able to lock in your lowest possible premium rate due to health and age.
How Much Do Life Insurance Premium Payments Costs?
Policy riders vary in cost—and some are free. Each premium payment is determined by the type of rider, the terms of the rider, and often your health. Here is an example of what various policy riders may look like on your life insurance policy illustration: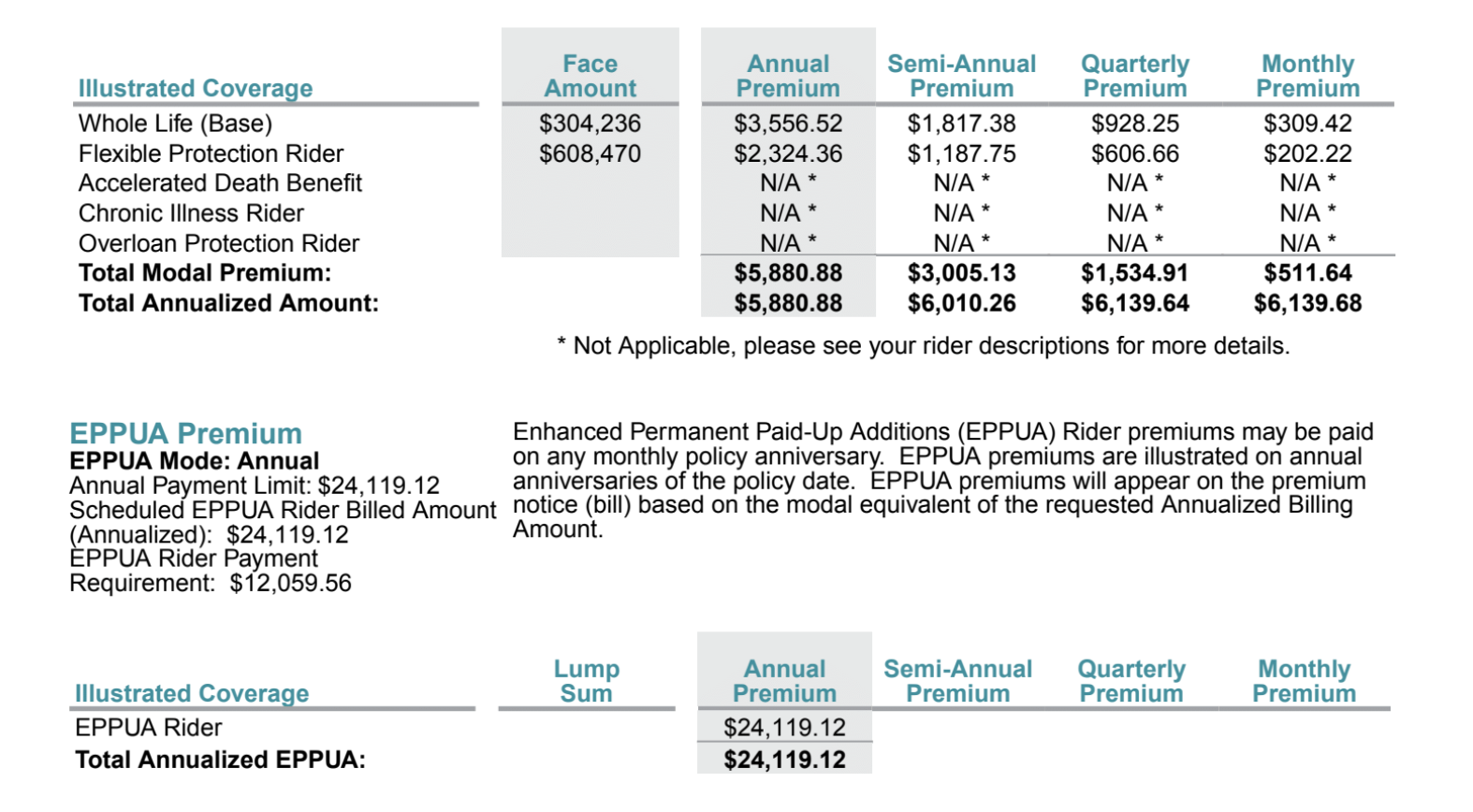 In this example, you see the whole life insurance base premium and flexible protection rider premium, which totals $5,880.88 per year. Next, the accelerated death benefit rider, chronic illness rider, and overloan protection rider are shown. All of these riders are included in the policy at no extra cost, however the insurance company may charge a percentage to the policyholder if the rider is used. For example, the overloan protection rider, which helps prevent the policy from lapsing if policy loans exceed a certain value, has no annual premium but will typically incur a one-time charge of up to 5% if activated.
In the section below, the paid-up additions rider is listed. Recall this rider is used to "overfund" a policy for rapid cash value growth. The value shown in the Annual Premium column is the MAXIMUM amount the policyholder is allowed to pay into his/her policy each year. The required MINIMUM for this rider (effectively, the premium for the rider) is $12,059.56 per year. This policyholder must pay the minimum premium to keep this rider.
A Premium Rider Can Protect Your Policy Benefits and Policy Contract
Life insurance policy riders can greatly increase and enhance your traditional whole life insurance policy. The best way to choose riders for your specific needs is to set up a policy with premiums that fit your budget.
At Paradigm Life we can customize a policy to fit your financial situation. Our expert Wealth Strategists are available to answer your questions and show you customized illustrations, outlining an individual plan of action to help you achieve your goals. Request a free virtual consultation, no strings attached.