Best Term Life Insurance Policies for Every Budget
Term life insurance is a temporary form of insurance coverage meant to pay out if the policyholder dies within a specified term. Although there are a variety of whole life insurance policies that offer permanent coverage in the form of a permanent life insurance policy, there are several reasons why it makes sense to choose term insurance for your personal finance goals.
In this article, we'll explain the different types of term life insurance for various financial goals, break down the pros and cons, and address term life FAQs to help you decide if a term policy is right for you.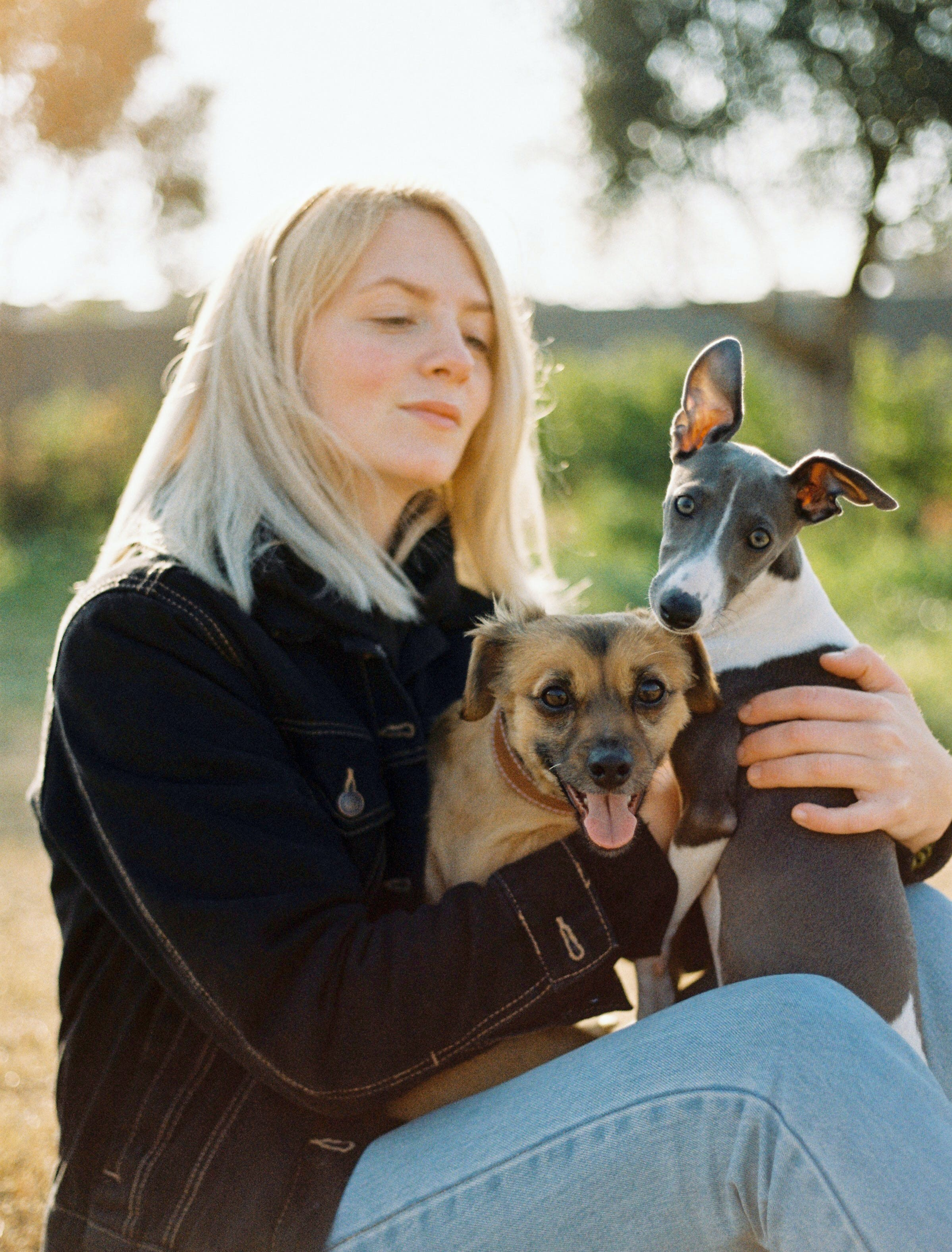 If you have student loans or a mortgage…
Decreasing Term Life Insurance Policy
It's often financially prudent to purchase term life insurance if you have outstanding student loans or other long-term debt like a mortgage. Having sufficient insurance protects your family from outstanding loans by providing them with a death benefit—typically tax-free—should you pass away within the term of your insurance.
With a decreasing term policy, your death benefit declines each year your policy is in force. This means any potential payout diminishes as your outstanding student loan or mortgage principal decline. Your premium will remain fixed for the duration of the policy, but is typically quite low, reflecting the fact that the death benefit declines according to a predetermined schedule.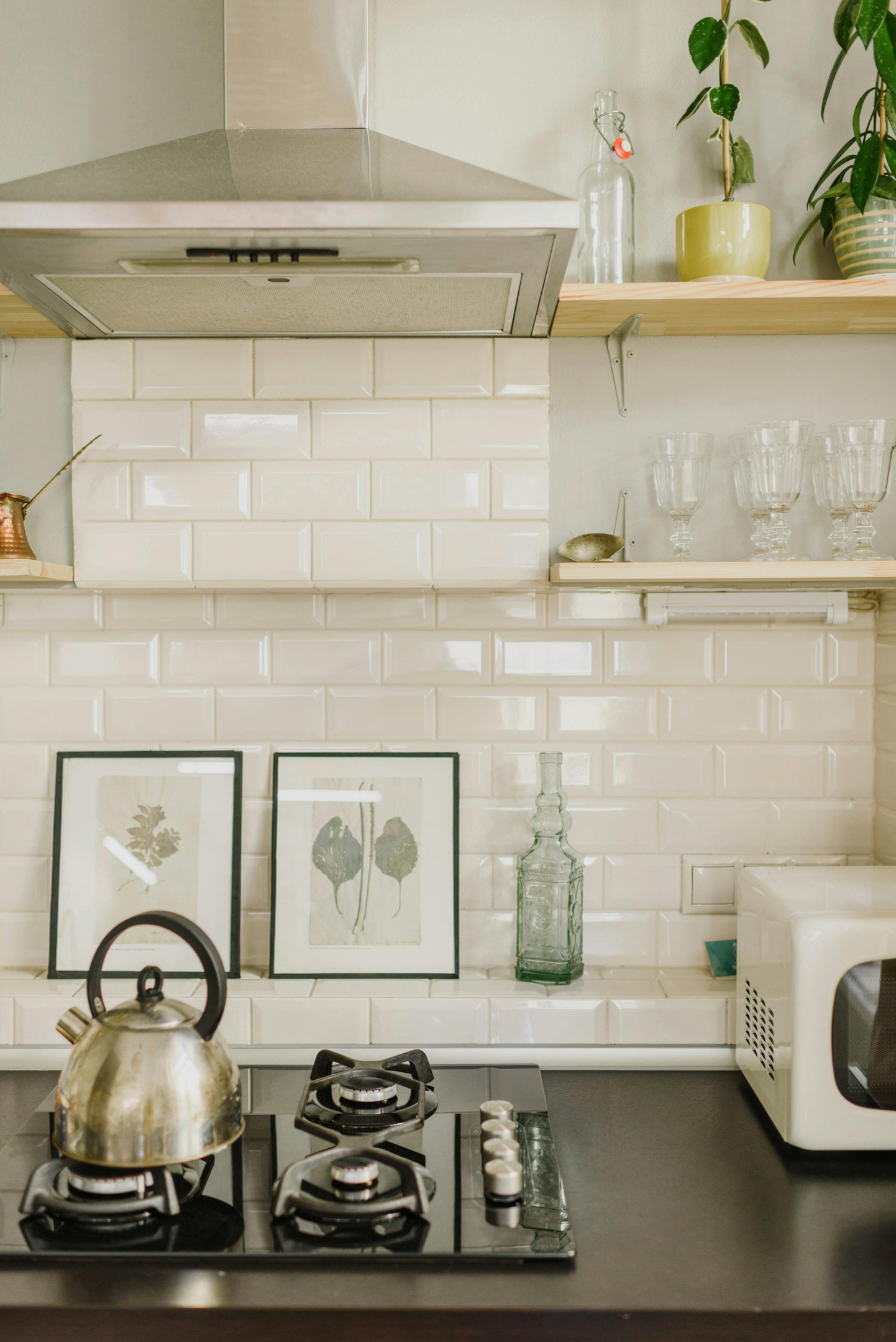 If you have short-term debt…
Yearly Renewable Term (YRT) Life Insurance
Short-term debt like consumer credit card debt or auto loans can still cause undue hardship on a family in the event of an untimely death. Any debt warrants sufficient life insurance coverage, and in the short-term, annual renewable term insurance can be ideal. There is no specified term for this type of insurance; it is renewed annually for as long as needed.
Unlike typical term insurance, which expires after a specified term and requires additional proof of insurability before a new insurance contract can be put in place, YRT policies can be renewed without providing proof of insurability. However, both types of term insurance are subject to increasing premiums based on age and health. For this reason, a YRT policy isn't ideal for long-term insurance needs but may be a cost-effective solution for individuals wishing to obtain short-term coverage for short-term debt.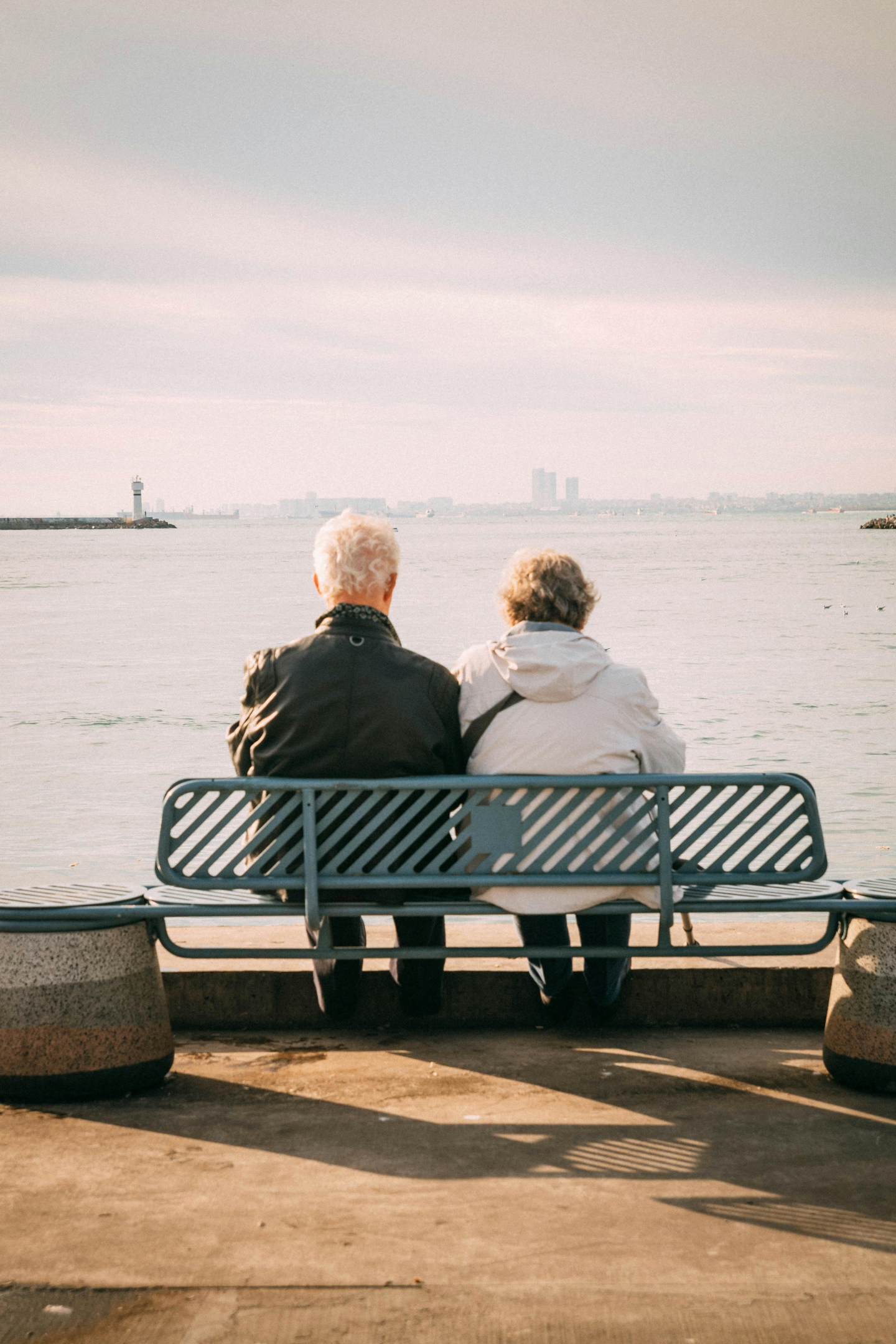 If you have young children…
Level Premium Term Life Insurance
If your primary reason for considering term life insurance is to provide for your family in case of the unexpected—not just covering various types of debt, but also ensuring sufficient funds to cover lost income—level premium policies are the most common type of term insurance. Insurance is purchased for a predetermined term, typically 10 to 30 years, at which point your children are likely grown and no longer dependents. The death benefit and the premium remain the same for the duration of the policy, offering reliable coverage without the need for additional underwriting or proof of insurability.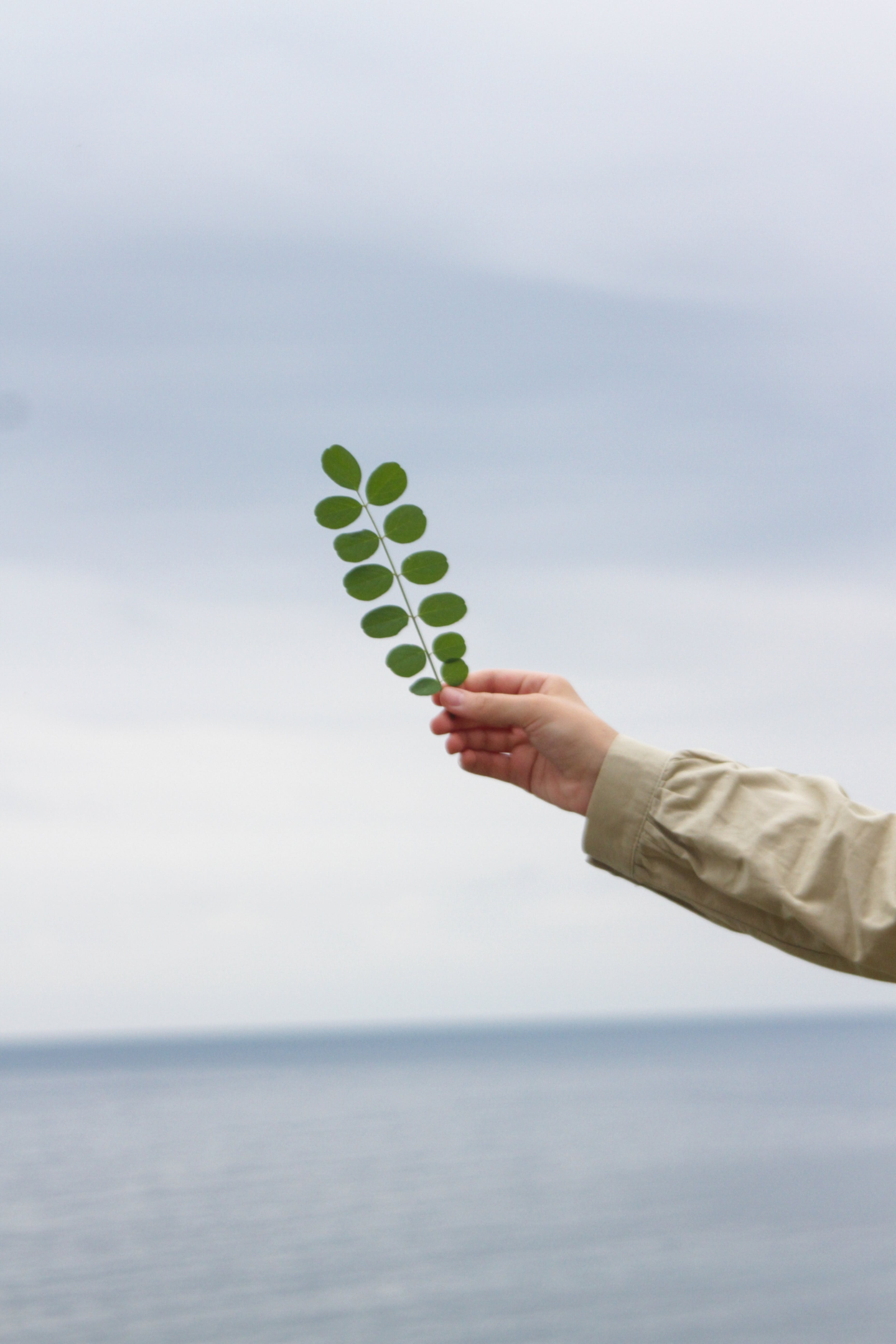 If you have a family history of illness…
Guaranteed Renewable Term Life Insurance
Individuals who have a family history of illness indicative of future insurability issues may find a term policy with guaranteed renewability provides the policyholder with peace of mind. Although it's hard to beat the coverage and guarantees offered by whole life insurance, for those who can't afford the higher premiums associated with permanent insurance coverage, a guaranteed renewable term life insurance policy allows policyholders to renew coverage once a term expires, in spite of changes in health.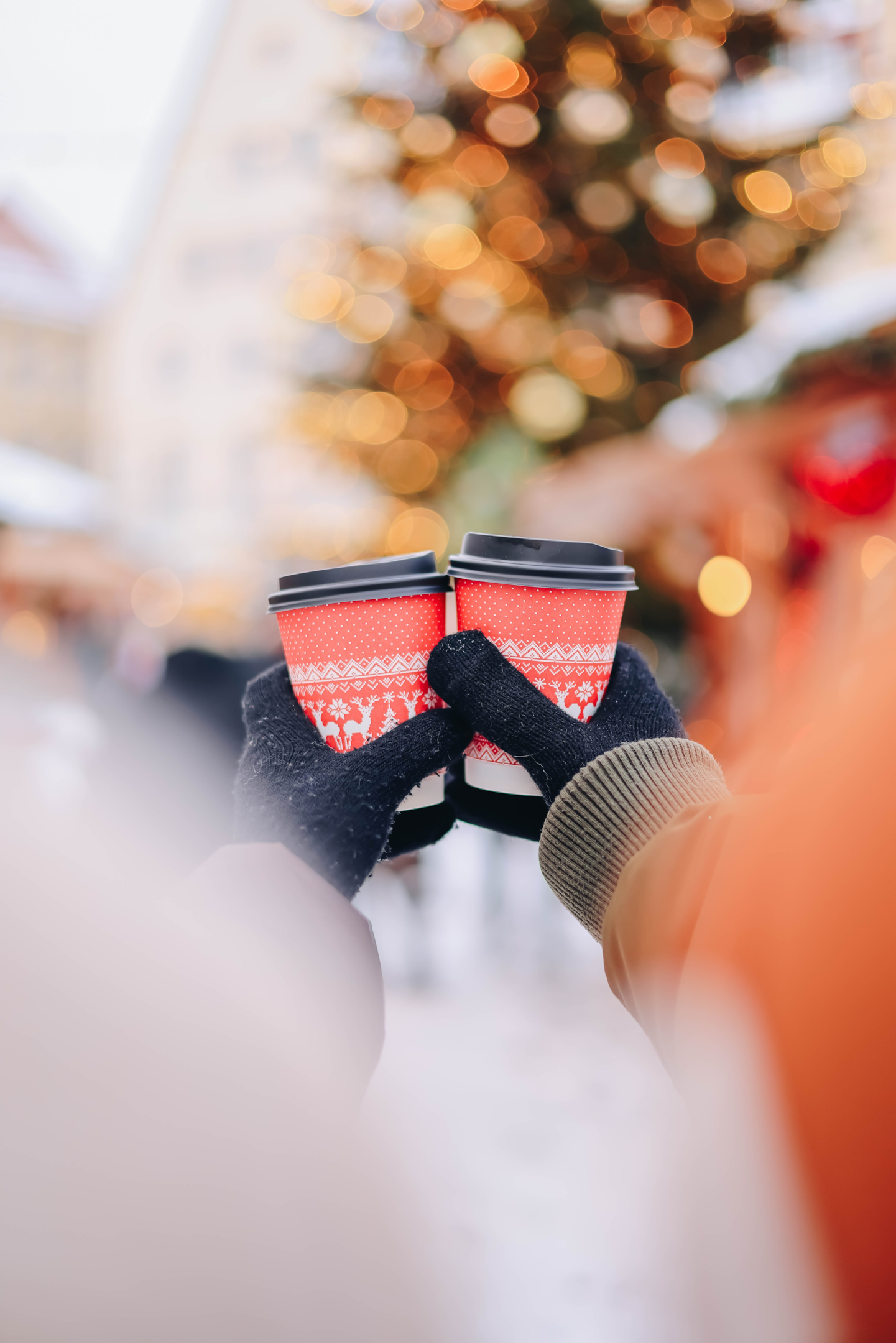 If you already have medical issues…
No-Medical Exam Term Life Insurance
Most types of permanent life insurance require a medical exam, but term policies afford more flexibility. For those who have been denied coverage based on existing medical conditions or who prefer a more expedited process, no-medical exam term life insurance may be an option. Depending on the insurer, some applications require a detailed medical history, but no physical exam; others are guaranteed issue and less involved.
If you want money back for unused insurance…
Return of Premium Term Life Insurance
Typical term policies don't pay out unless the insured dies within the specified term, which means policyholders who outlive their policies lose any benefit purchased. However, return-of-premium policies pay back premiums to the policyholder for unused policies. These types of insurance cost more than standard term insurance, but may be worth considering for those wishing to recoup some of the costs of unused insurance.
If you want the benefits of whole life insurance…
Convertible Term Life Insurance
In some financial situations, purchasing whole life insurance isn't an immediate option. This may be especially true for young families or individuals not yet established in their careers, as premiums for whole life insurance are significantly higher than term life insurance. But for those interested in the living benefits of whole life insurance, such as cash value with a guaranteed rate of return, potential dividends, guaranteed payout and significant tax advantages, convertible term life insurance is ideal.
With a convertible term policy, policyholders receive immediate term coverage with the option to convert to whole life coverage at a later date, typically within 10 years, without the need for additional medical exams. Because expendable income typically increases as individuals advance in their careers and children leave home, the ability to contribute to a cash value whole life policy becomes more affordable for the policyholder. Should they decide not to exercise the option to convert, the policy expires.
Pros and Cons of Term Policies Vs. Permanent Life Insurance
Pros
Affordability
Offers peace of mind for families
Functions as debt protection
Flexibility
Simplicity
Due to its affordability, especially for young and healthy individuals, term life insurance is the most popular kind of life insurance today. Its flexible coverage and terms mean it's far less of a commitment than whole life insurance, and it's also much easier to understand. Term policies are fairly "set it and forget it" and give you the financial protection that you need.
Term policies can be structured to care for your family in case you unexpectedly pass away and it also functions as debt protection; in fact, some money lenders and banks require an individual to have a life insurance policy before granting a loan. For this reason, business owners and entrepreneurs often need insurance. While whole life insurance offers more benefits to businesses, term insurance is better than none at all.
Cons
Temporary coverage
No cash value or return on premiums (typically)
Health issues prevent future insurability
Only tax advantage is the death benefit
Because term policies expire, individuals may be left without sufficient coverage, should their insurability needs change—especially if future health issues prevent an individual from renewing their policy down the road. Even healthy individuals hoping to renew annual renewable term life policies may find that increased premiums are prohibitively expensive, effectively creating an age limit to the renewable term life policy. In fact, term life premiums for older individuals may be even more expensive than whole life premiums.
Term policies have no living benefits, only a death benefit. And even that isn't guaranteed. If you outlive your insurance, you receive no benefit and lose all the money paid in premiums, unless you have a return of premium rider.
Term Life Insurance FAQs
Q. How are term life premiums determined?
A. Term life premiums are based on the age, gender and health of the insured. Certain other factors include smoking status, driving records, family history, workplace hazards, and hobbies. Additional costs may be incurred depending on the type of term insurance purchased, for example return of premium policies and guaranteed renewable policies have significantly higher premiums, than standard term insurance.
Q. Is it better to buy term and invest the difference, or buy whole life insurance?
A. Wealth strategy depends on individual financial goals. If you're already maxing out qualified retirement plans or looking for tax-advantaged growth, whole life insurance provides guaranteed returns and potential dividends without the risk of Wall Street.
However, if you plan to use term life insurance simply for a death benefit and are willing to take on the risk of the stock market, buying term insurance and investing the difference in cost from whole life insurance may better suit your financial goals.
Q. Does term life insurance have any cash value?
A. Term policies have no cash value, which is why they are less expensive than whole life insurance. All premiums paid go toward paying for the death benefit and administrative fees. The only way to recoup premiums is with a return-of-premium term life policy. With whole life insurance, a portion of the premium goes to pay for the death benefit, but the remainder go toward cash value, which earns a guaranteed rate of return and can be utilized tax-free.
Q. Is term life insurance good for covering funeral costs?
A. If your goal is to provide your family with the financial means to pay for funeral costs should you pass away unexpectedly, term insurance may be an affordable option. But part of the reason term policies are inexpensive is that they don't often pay out. If your goal is to provide your family with funds for funeral costs regardless of when you pass away, permanent life insurance or burial insurance may be better options.
Q. When are term life insurance premiums paid to the insurance company?
A. Premiums may be paid monthly or annually.
Q. When is the best time to buy life insurance?
A. The younger you are, the more favorable your insurance rating, which equates to lower premiums. Therefore, it's best to purchase insurance as soon as possible. Rates for term insurance typically increase 4.5% – 9% annually. Major life events such as marriage and the birth of a child are also reasons to consider insurance. Finally, acquiring large debt also warrants insurance, such as a mortgage or business loan.
Q. How much insurance coverage do I need?
A. The amount of coverage you require depends on your financial goals. If you're looking to replace lost income for your family, an insurance policy in the amount of your annual income multiplied by the number of years you'll need your family to be provided for, plus funeral costs and sufficient death benefit to cover any outstanding debt all will play a factor in how much coverage you buy.
Q. What if I need more life insurance?
A. Depending on your insurance policy, you may not be able to increase coverage but you can hold multiple insurance policies at the same time. For example, you may have a large term policy to cover lost income for your family, a decreasing term policy to cover a mortgage, and an additional yearly renewable term policy for short-term business debt.
Q. What are life insurance riders?
A. Term life insurance riders are supplemental insurance that can be used to customize your policy for your life insurance needs. They typically increase costs but can allow you to access portions of your death benefit while you're still alive, like in the case of chronic or terminal illness.
It's also possible to structure a whole life insurance policy with additional term life insurance. This is a common practice when additional insurance would be required for short-term debt or for families who would benefit from additional, temporary coverage. These blended policies may be more affordable, depending on your age and health and your financial goals.
Q. How do I apply for life insurance?
Once you've selected an insurance company and policy type, plus any riders you may need, you'll fill out your insurance application and complete a medical exam, if needed. Medical exams can be done in your home. Once your application is approved and your first premium is paid, you're insured.
A. There are a number of insurance companies that provide quick online quotes, but we recommend working with Wealth Strategist at Paradigm Life. Client education is our top priority.
At Paradigm Life we can customize a policy to fit your financial situation. Our expert Wealth Strategists are available to answer your questions and show you customized illustrations, outlining an individual plan of action to help you achieve your goals.
, no strings attached.
Once you've selected an insurance company and policy type, plus any riders you may need, you'll fill out your insurance application and complete a medical exam, if needed. Medical exams can be done in your home. Once your application is approved and your first premium is paid, you're insured.