video : Protect Yourself from Market Volatility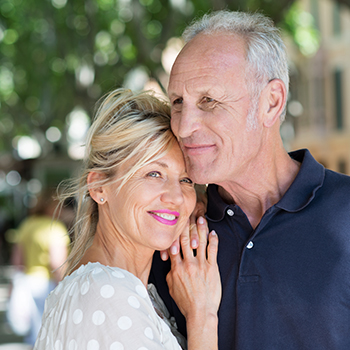 Snapshot
why?
The history of the Stock Market proves that there will inevitably be years with volatility. This may be catastrophic to your retirement plan.
how?
Learn how you can create a volatility "buffer" against years of market downturn.
what?
This strategy will not only protect your money, but allow its continued growth throughout your golden years.
Details
Patrick goes over the last 30 years of stock market fluctuations and goes through a case study of what might have happened if you had retired in the year 1970. The past is an indication of the future. Learn how this case study can apply to you as you reach your retirement. Learn how to protect yourself with these proven strategies.