article : Climbing Retirement Mountain- Compare With and Without a Perpetual Wealth Strategist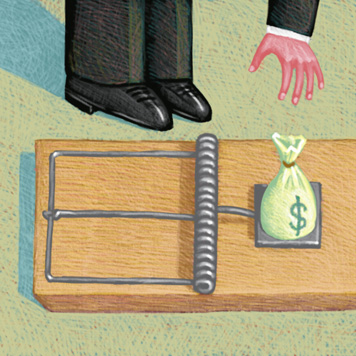 Snapshot
why?
Learn why the majority of people are actually afraid of retirement planning rather than excited for it.
how?
Find out how you can avoid the common pitfalls, and implement a successful retirement plan that works using a perpetual wealth strategist.
what?
Discover what strategies and resources you have to help you on your climb to the successful retirement summit.
Details
The tradition retirement planning approach is in trouble.
Planning for retirement is a lot like climbing a mountain. It's a long, difficult climb to the summit. It can be dangerous and treacherous, but it really doesn't have to be if you use the right tools and strategies.
This infographic is packed full of interesting statistics and ideas around the state of retirement plans for workers in the United States:
An averaged retired household needs $736,884 for retirement
60% of workers have less than $25,000 saved up for retirement
Average retirement savings when no plan is in place is only $62,087
The average household spends $40,938 per year during retirement
These staggering statistics show that most individuals have not adequately prepared for retirement. They also show that lackluster returns the market has given investors, creating a shortage that is not likely to be filled. In this article we'll show you the advantage that comes with working with a perpetual wealth strategist
Journey up the financial planning mountains:
BASE CAMP: Pre-family - This is the crucial foundation building phase. Begin planning and establish healthy financial habits.
BASE CAMP: family and business financial planning
FINAL ASCENT: when planning for retirement, consider critical questions
SUMMIT: Retirement
DESCENT: Retirement Years
Download the article now to learn more about how you can better prepare for your own climb to the top of the retirement mountain and plan for a successful retirement utilizing a perpetual wealth strategist.