article : Charting a Path to Permanent Growth for your Business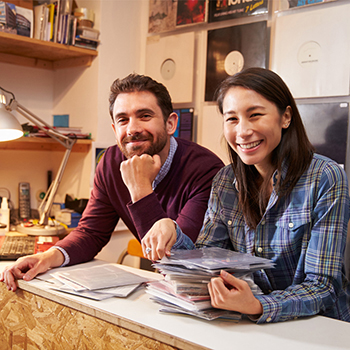 Snapshot
why?
Establish your own banking system to finance your expenses.
how?
You can minimizing risk, reduce taxes, and have secure funding that is scalable.
what?
Gain liquidity, flexibility and security for your business.
Details
We live in a world of commotion and uncertainty. It is essential to have control of your assets and the freedom to use them when and how you need to help your company grow.
Business owners use banks for many different reasons including:
Purchasing Equipment
Inventory
Company expansion
Advertising
Real Estate/Buildings
Cars, etc.
Over a lifetime, business owners will spend millions of dollars on purchases, and pay banks hundreds of thousands of dollars in interest for those purchases. Imagine the freedom you could gain from not having to apply for a loan, submit a business plan, be subject to high interest rates or haggle over loan conditions.
Download the article to learn more or visit paradigmlife.net/business.